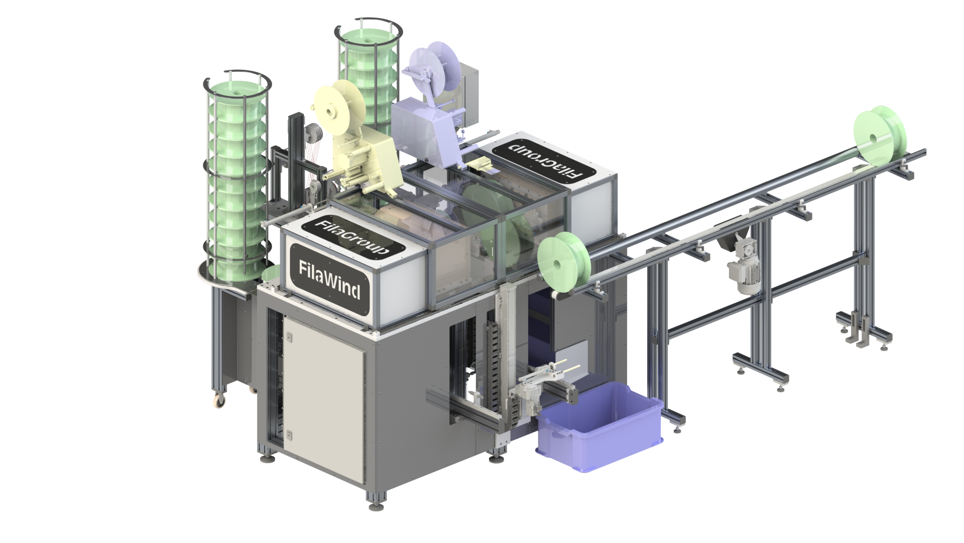 Products from FilaGroup
We have developed a number of our own products, and are developing even more. Under the name FilaGroup AB, we sell our own products and automation solutions to both Europe and North America. Our first own product is the FilaWind 200, which is a machine for fully automatic winding of filament or thinner hose at up to 200m/min.
For us at FilaGroup AB, machines and automation solutions that are functional and user-friendly are important, which is why we put a lot of focus on this during the development work.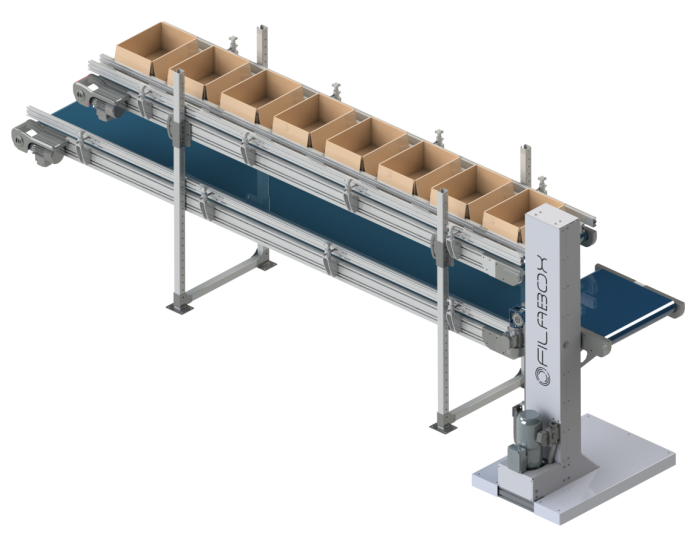 Get in touch!
Telephone
Office
Depågatan 7
334 33 Anderstorp