Our partners
We work closely with our various partners to find the best solution for you. Together with our sister company Battenfeld Sverige AB, we have the opportunity to deliver machines with complete automation for both extrusion and injection molding. We offer final tests at our test center in Anderstorp, where we can test drive the machine and automation to facilitate installation at our customers and thus minimize downtime.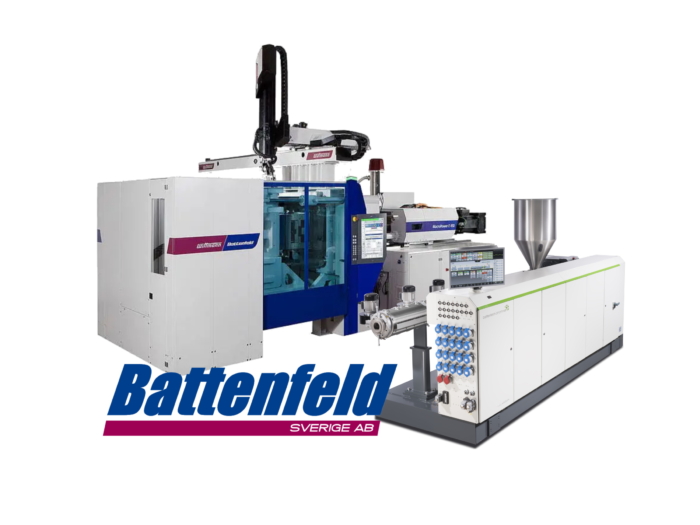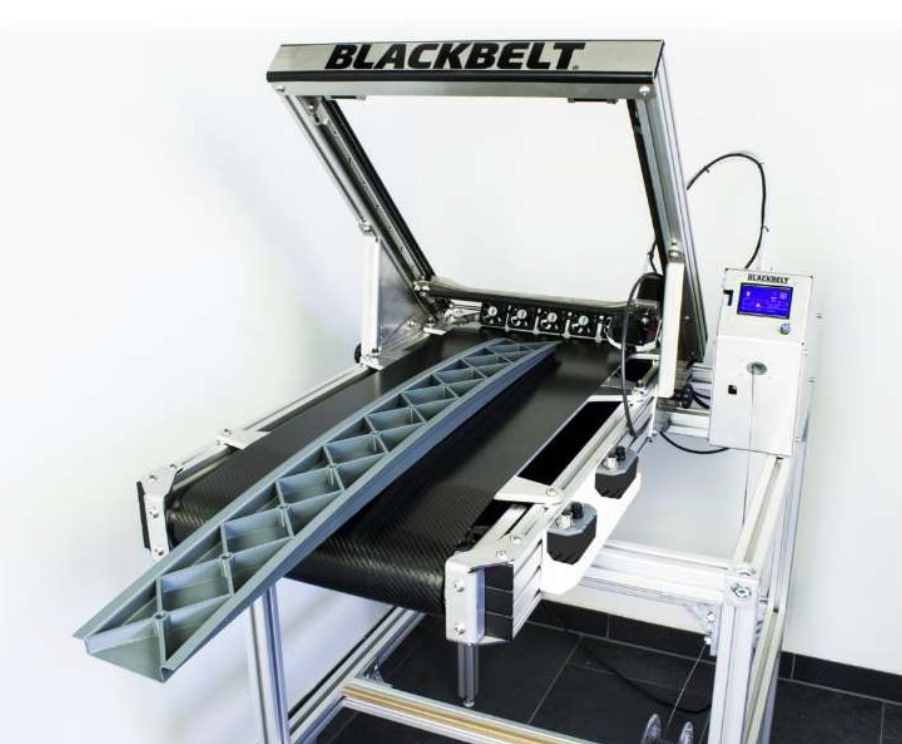 Blackbelt 3d printer
We are a reseller of Blackbelt 3dprinter in Scandinavia.

Blackbelt 3d printers are a new type of 3d printer that use 3d filaments in combination with a unique conveyor belt technology.
3D printing on a conveyor belt (patented) provides new possibilities, such as long prints, prints with horizontal overhang without support and possible serial production of the same or individual parts.

We have the opportunity to perform test prints in our own Blackbelt 3d printer, if interested please contact us.