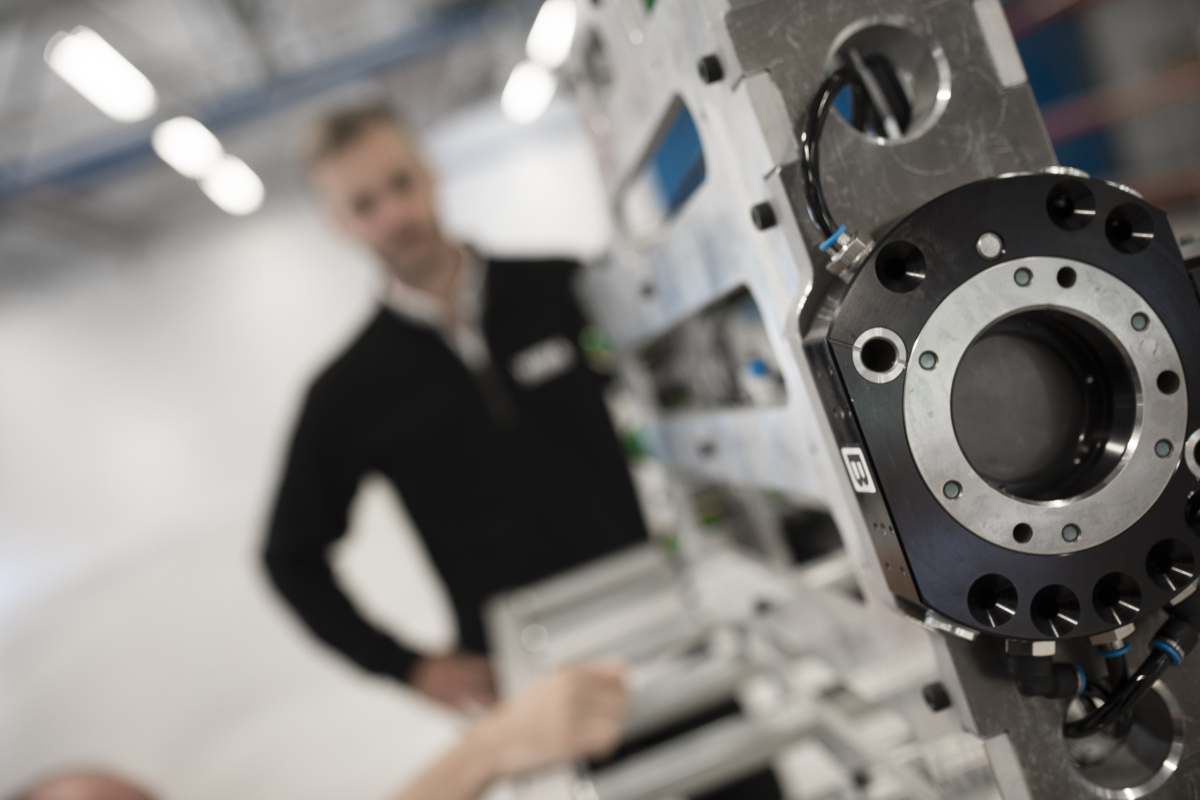 Wiba Automation
We are experts in automation for extrusion and injection molding businesses.
At Wiba Automation AB, we offer complete automation solutions. Together with our sister company Battenfeld Sverige AB, we have the opportunity to build a complete machine environment to test run our solutions before installation. Our long experience of automation, primarily for the plastics and rubber industry, means that we can offer completely customized solutions that suit our customers production.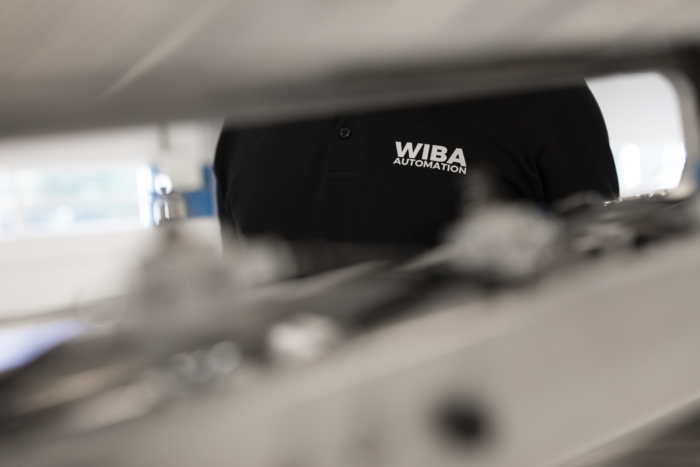 Industrial automation
At Wiba, we deliver industrial automation for customers seeking a methodical partner for high-quality solutions. Our three focus areas are automation for injection molding, extrusion and machinary.
Wiba´s scope of supply
Accuracy and efficiency in every project are Wiba's most important keywords. Together with our customers, we create unique solutions for automation, and if neccessary it could be adapted to existing machinery. Assembly is done on at our facilities in Anderstorp, Sweden. Which means that we can offer a very high level of availability and service, and make trials before delivery. We value accurate project management where we ensure that nothing is left to chance. From a first contact with our customers to an efficient installation and ongoing maintenance, we make sure to always deliver at high quality - that is why our customers choose a solution from Wiba.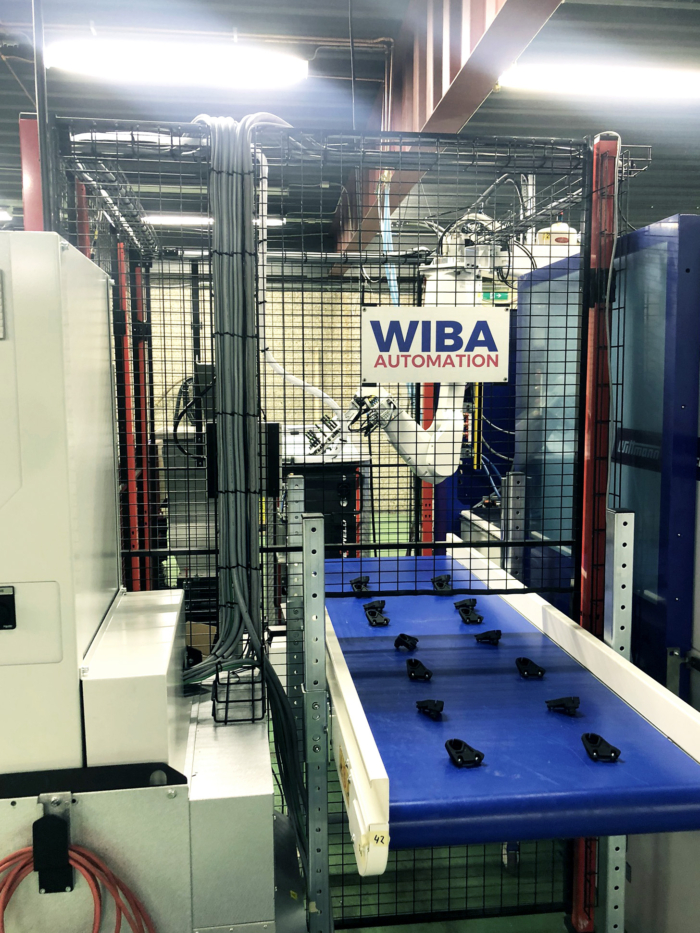 Close partners
We work cloesly with our customers, well-established robot, and machine suppliers to find the best solution. Our complete solutions make us flexible where we can deliver both a complete or limited parts, to fit into the existing business. We have developed solutions where functionality and user-friendliness are in focus, regardless of the scope of supply.
Get in touch!
Telephone
Office
Depågatan 7
334 33 Anderstorp